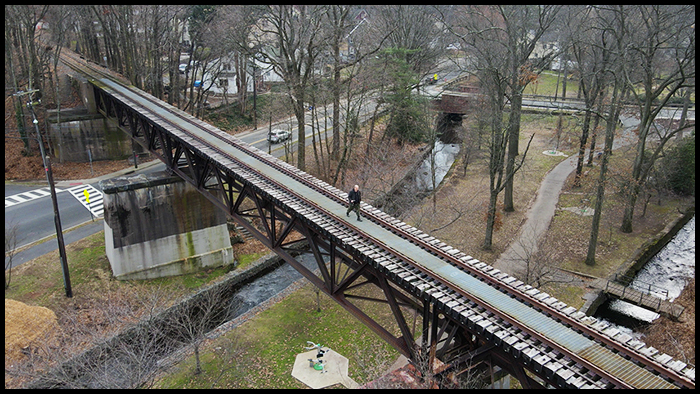 Walking the Newark Branch
A Photographic Journey on the Abandoned Rails of New Jersey
Wheeler Antabanez
ISBN: 978-0-578-95230-7
One hundred fifty years of railroad history abandoned and left to rot in place provides the backdrop for Wheeler Antabanez as he walks the Newark Branch of the Erie Railroad. This 200-page photo essay reads like an epic travelogue, but is actually a hyperlocal adventure that unfolds in the backwaters, and sometimes backyards, of North Jersey. 
The abandoned Newark Branch of the Erie Railroad runs through the towns of Kearny, Harrison, East Newark, Newark, Belleville, Nutley, and Clifton. Walking the Newark Branch depicts Wheeler's journey as he treads the entire length of the unused rail line and photographs everything in his path. The images in the book provide a rare glimpse into an obscure world of abandonment that exists in plain sight, but is often overlooked.
The adventure begins on December 14, 2020, a rainy winter's day, as Wheeler infiltrates deep into the Meadowlands to find the exact spot where the Erie Newark Branch peels off from the Old Boonton Line. As the expedition unfolds, Wheeler investigates such forsaken landmarks as the abandoned WNEW radio transmitter, Clark Thread Mill, NX Bridge, Riverside Industrial Superfund Site, Walter Kidde Brownfield Site, the Nutley Train Trestle, and many more.
The book documents a local adventure through a familiar landscape, but the everyday sights of New Jersey take on an almost exotic quality when seen through Wheeler's lens. Walking the Newark Branch examines the urban decay of Northern New Jersey and exposes a hidden beauty that many residents never notice. This 200-page, full-color, coffee table book is an excellent addition for any library, but is a must-own for citizens of New Jersey, railroad fans, history buffs, graffiti aficionados, and urban explorers alike.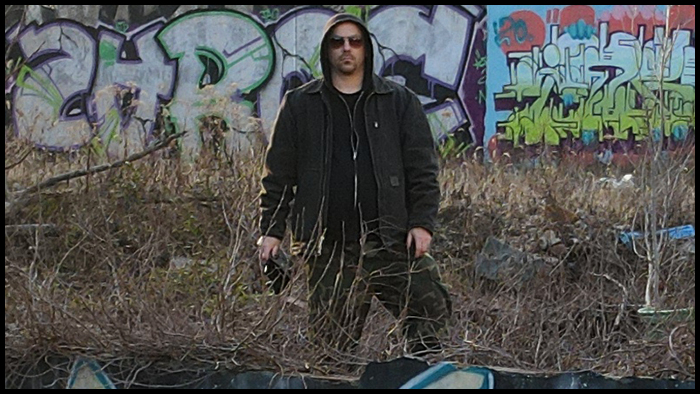 ABOUT THE AUTHOR

Wheeler Antabanez has been walking the fringes of literature and photography for over 20 years with his often controversial dispatches from the New Jersey underworld. Specializing in abandoned buildings and an expert on the highly polluted Passaic River, Wheeler flushes out hidden beauty from the devastation and decay of our urban environment. Wheeler is best known for his role as a correspondent for Weird NJ Magazine and is the author of numerous books.

Walking the Newark Branch - A Photographic Journey on the Abandoned Rails of New Jersey

is Wheeler's latest release.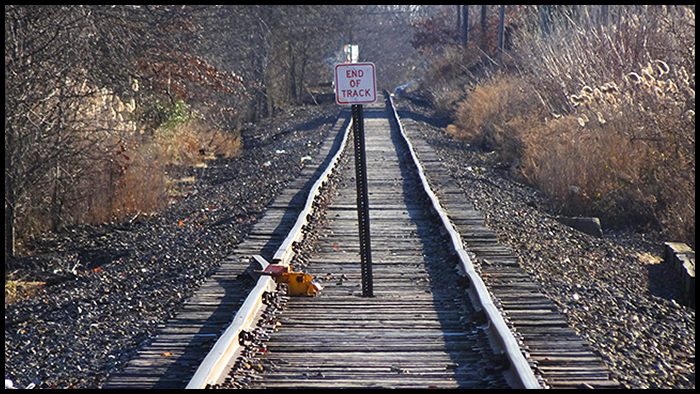 Advance Praise for Walking the Newark Branch:


Wheeler Antabanez is a true poet of the wreckage. Everything he produces has a raw beauty. Walking the Newark Branch takes us into American back country: places that go unmarked and unseen, places that our eyes flit past without registering them. This is America's dark twin, and Wheeler seeks her out and interviews her. If you like rust and graffiti and crumbling asphalt—abandoned places reclaimed by nature of all kinds—you'll love this book. Wheeler is an explorer for the post-industrial age.
-Cal Flyn, Author of Islands of Abandonment - Nature Rebounding in the Post-Human Landscape


In Walking The Newark Branch, Wheeler Antabanez captures the beauty of abandoned isolation and the rusting relics of industries past. Through this book we take a journey with Wheeler exploring the desolate New Jersey tracks of the once-great Erie Railroad. The photographs revealthe loneliness and devastated landscape that remains. 
-Mark Sceurman, Co-Publisher of Weird NJ



New Jersey tries to hide its scars in plain sight. Wheeler dives headfirst into said scars and shows us their hidden, toxic beauty. God bless this stoned lunatic.
-Chris Gethard, Actor, Author, Comedian



Those strange sites and places you see from the window of the train as you travel into New York City... Wheeler's probably been there turning over rocks... Wheeler explores the deepest, dirtiest liminal spaces deep within the greatest liminal state in the nation, showing us that it's the forgotten and forlorn places that have the most interesting stories to tell.
-Brian Donohue, Host of Positively New Jersey on News 12 New Jersey



This remarkable journey will awaken in your mind the forgotten historic railroad of Newark and surrounding areas. Wheeler brings New Jersey's abandoned landscape back to life with mesmerizing photographs that often eclipse the power of the written word.
-The Amazing Kreskin, World's Foremost Mentalist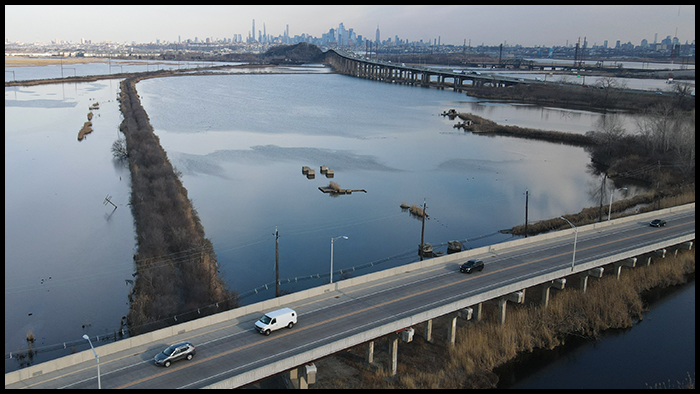 13 FROM THE SWAMP
Passaic River Lore
ISBN: 1092371680


Want to know what's under all those bridges you've been seeing from your car window? Read 13 FROM THE SWAMP!

Fully illustrated with black and white photography, Wheeler is prepared to show you… not just tell you.

THE OLD ASYLUM
AND OTHER STORIES
(second edition)


Strange tales from the depths of the abandoned mental hospital. Inspired by a lifetime of trespassing in Overbrook Asylum, author Wheeler Antabanez captures and preserves the dark mood and creepy ambiance of the now demolished institution.

Words of Overbrook
ISBN: 1724826131


Words of Overbrook was originally a spoken word album, but has now been transformed into a photo book-poetry hybrid. For the first time, Words of Overbrook is available in print along with never before seen images of the abandoned Essex County Hospital Center.

Buy the book:
color edition
black and white edition

MATT AND JESS FOREVER
ISBN: 1727280539
310 pages
Fiction/Novel

"Wheeler's first novel, Matt and Jess Forever, is a sweet and infectious romantic love story. However, it does center on a Satanic-loving goth couple who give birth to the antichrist"

"Sex, Drugs, Mayem, and Murder..."